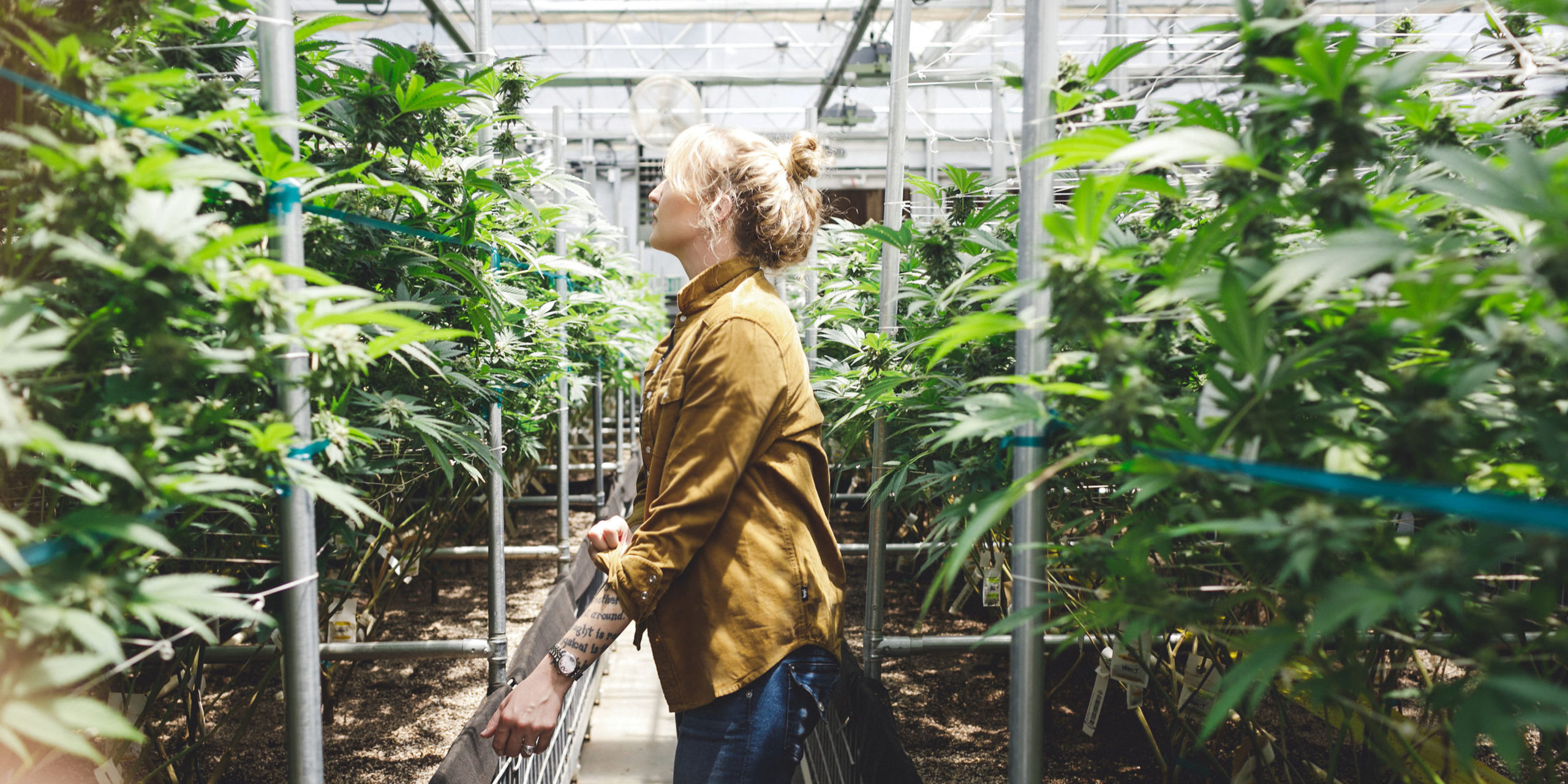 Honey Pot is an award winning brand that offers a variety of craft cannabis and hemp infused edibles and topical products.
Cannabis innovation is our passion and our mission is to destigmatize cannabis consumption.
We continue to strive to provide widespread relief and are committed to creating products that meet the needs of everyone in the cannabis community.

As a second generation cannabis farmer, I have nearly twenty years of experience working with this wonderful plant. The story of Honey Pot began in my home kitchen in the summer of 2012. The business of cannabis was changing and I saw an opportunity to build a brand that could help people. Combining cannabis with honey, coconut oil, teas and essential oils, I created a line of products with that in mind.
Thanks to cannabis and a lot of hard work from friends, family and myself, together we built an award-winning brand with a mission to spread the truth about cannabis and break down the stigma of cannabis use. We made our first CBD product in 2015, and Honey Pot has been said to have "pioneered the CBD-infused market."
We're proud to offer cannabis products in select California licensed cannabis retailers, and now after all these years, we offer Honey Pot Hemp CBD for all!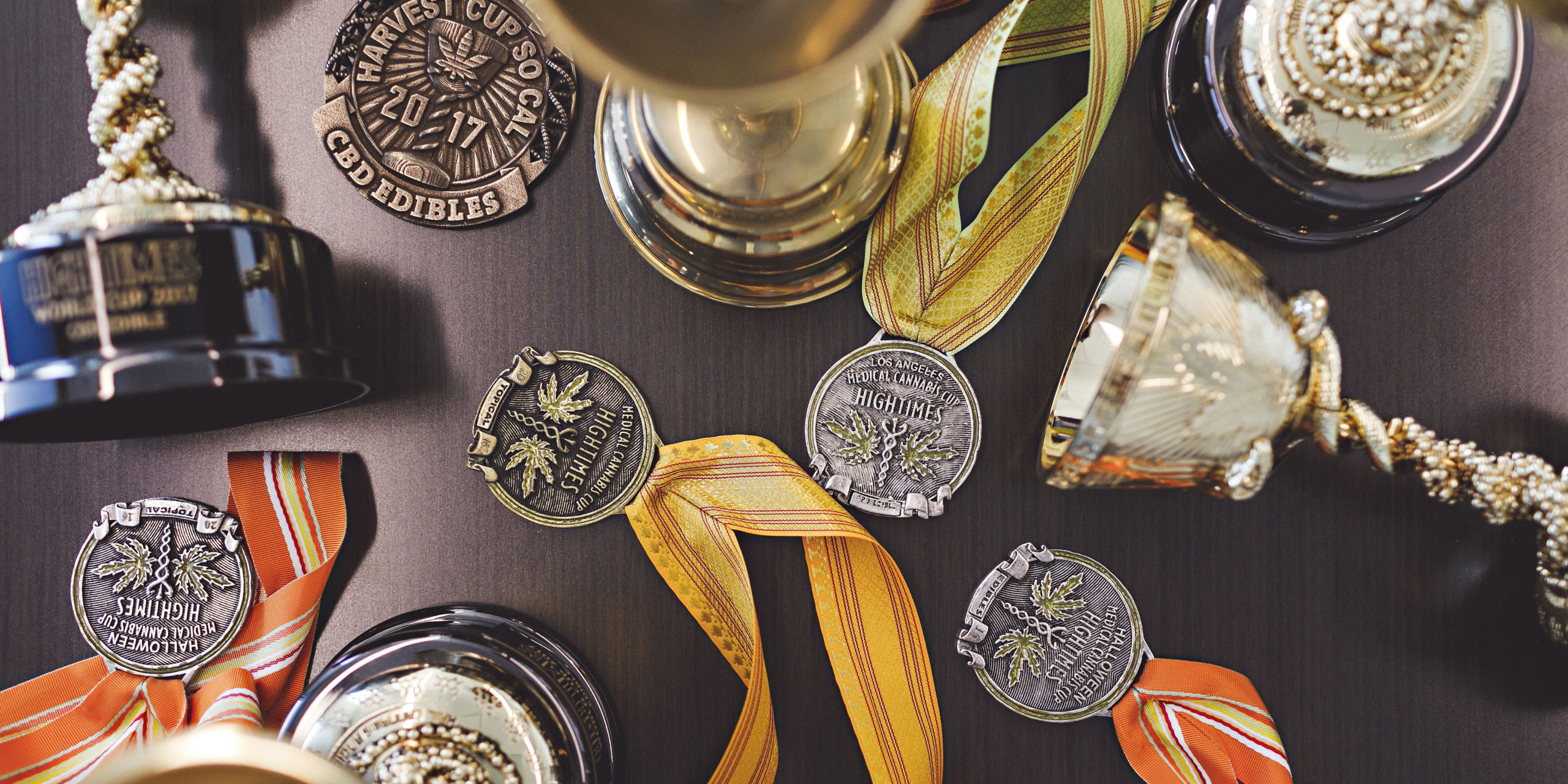 1st Place Best Topical (THC Balm) - 2015 So Cal High Times Medical Cannabis Cup
2nd Place Best Topical (THC Body Lotion) - 2015 Nor Cal High Times Medical Cannabis Cup

3rd Place Best Topical (1:1 Balm) - 2015 High Times Jamaican World Cup
2nd Place Best CBD Edible (CBD Tea Pot - Chamomile, Lavender, Mint Blend) - 2016 So Cal High Times Medical Cannabis Cup
1st Place Best US Edible (THC Tea Pot - Calendula, Guava, Mango Black Tea) - 2016 US High Times Cannabis Cup
3rd Place Best Topical (1:1 Aromatherapy Spray) - 2016 Nor Cal High Times Cannabis Cup
2nd Place Best Topical (CBD Balm) - 2016 High Times Cannabis Experience
2nd Place Best Edible (THC Tea Pot - Green Tea) - 2016 High Times Cannabis Experience
1st Place Best Topical (1:1 Body Lotion) - 2017 So Cal High Times Medical Cannabis Cup
3rd Place Best CBD Edible (CBD Tea Pot - Cranberry Orange Rooibos Tea) - 2017 High Times Harvest Cup
1st Place Best Edible (Calendula Guava Mango Black Tea) - 2017 High Times World Cannabis Cup
1st Place Best CBD Edible (Chamomile Lavender Peppermint) - 2017 High Times World Cannabis Cup
2nd Place Best Topical (1:1 Aromatherapy Spray) - 2017 High Times World Cannabis Cup
1st Place Best CBD Vape (Basil Chamomile) - 2018 High Times Sacramento Cannabis Cup
1st Place Best Topical (1:1 Body Lotion) - 2019 Dope Cup
1st Place Best Topical (1:1 Body Lotion) - 2019 Kushstock